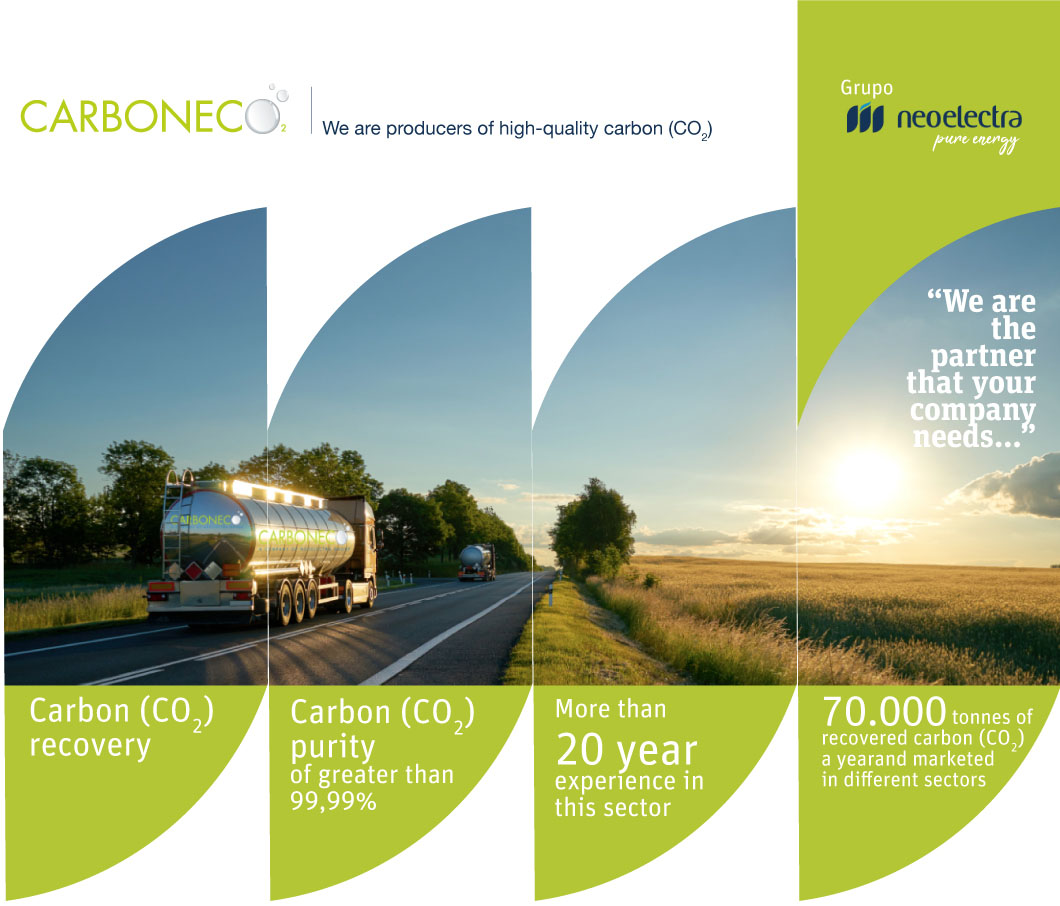 Carboneco is one of the main producers of liquid CO2 in Spain. It leads the sector with a product of the highest quality (purity greater than 99.9%), intended for a wide variety of industrial uses in general and for customers in the food and carbonated beverages sector, in particular.
Carboneco works every day with effort, dedication and enthusiasm to add value to its customers.

We supply CO2 in its different states:

Carboneco has 3 plants for recovery, recycling and commercialization of CO2 of extreme purity and food quality in the Iberian Peninsula, located in the towns of El Grado in Huesca, Aliaga in Teruel and Les in the Arán Valley. In turn, it has a delegation in Granadilla de Abona (Tenerife), from which it provides service to the Canary Islands both at the level of bulk for large consumption, as well as compressed in bottle.
Our recovery and recycling plants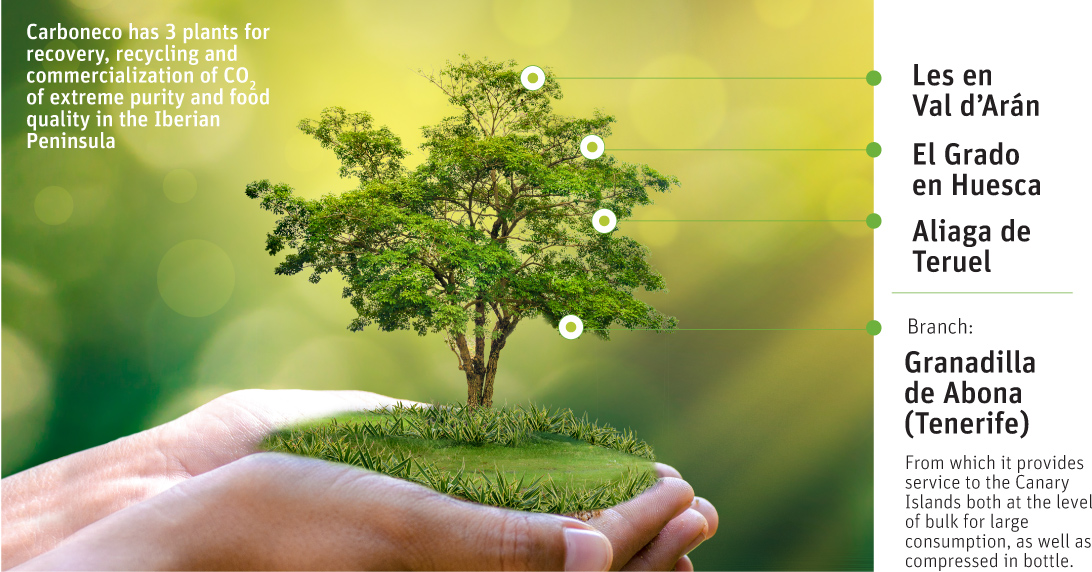 Continuing with its expansion phase, Carboneco contemplates the opening of new plants in the coming years, mainly in the south and northwest of the peninsula, in order to be closer to its customers and to be able to offer them a faster service with less logistics costs.
Certifications that guarantee the quality of Carboneco's CO2:
• It is one of the few European producers with the FSSC 22000 (Food Safety System Certification) accreditation,one of the most demanding standards in terms of food safety. Certification recognized globally by the Global Food Safety Initiative (GFSI), as well as by other market protocols such as BRC and IFS. Product specification
• Complies with current legislation aapplicable to food-grade carbon dioxide according to the International Society of Beverage Technologists (ISBT), European Industrial Gases Association (EIGA), Food Additive Specifications (JEFCA) and Specifications for Liquid Carbon Dioxide (ANEABE).Safety data Sheet
• ISO 9001:2015 Certifications for Quality Management

• ISO 14001:2004 regarding the Environmental Management System.
The vast majority of our clients are in the Food and Beverages sector (Carbonation of beverages, Food Transportation, Protective Atmosphere Packaging, etc.). Industries from very diverse sectors also trust us: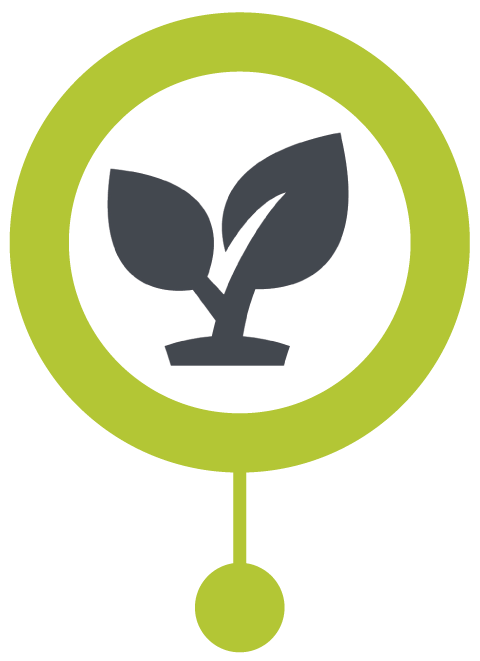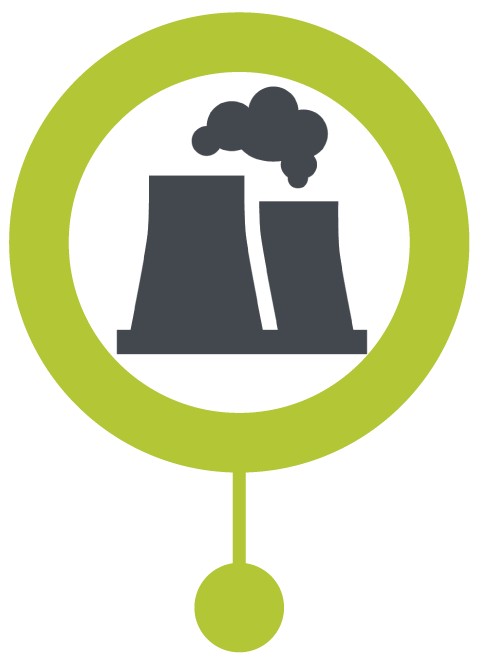 CHEMICAL AND PLASTICS INDUSTRY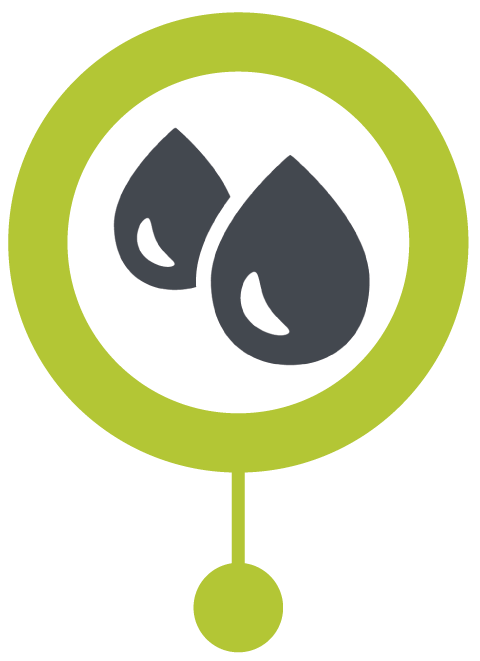 WATER AND ENVIRONMENTAL TREATMENTS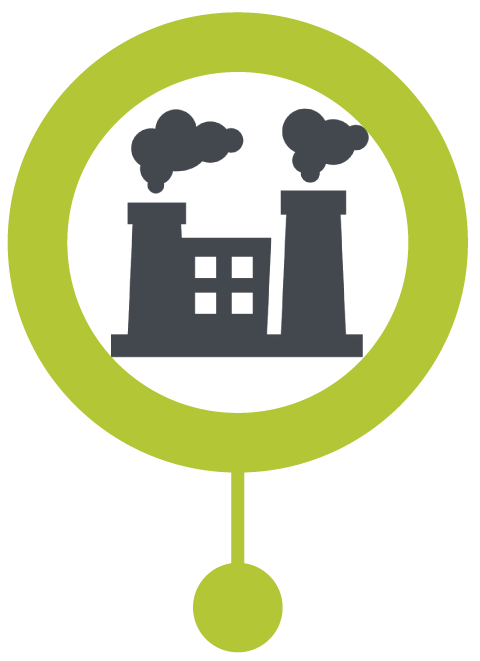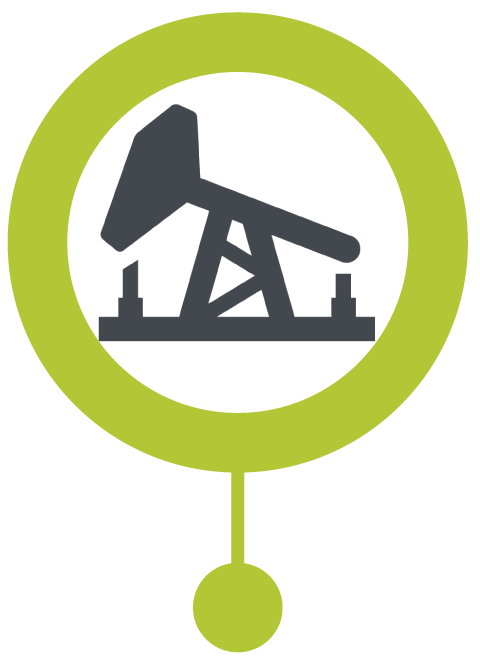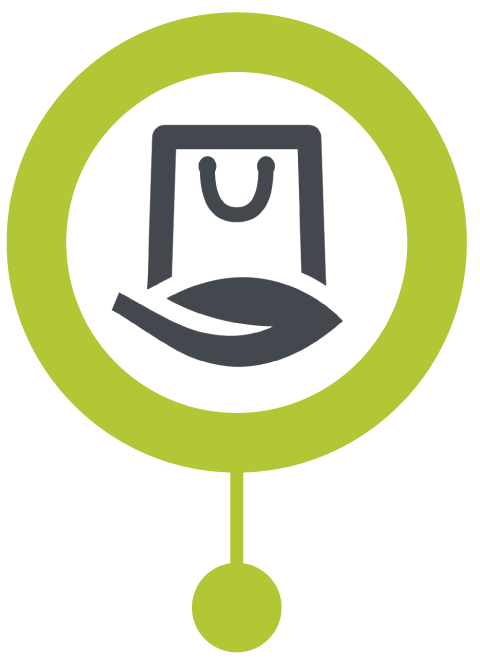 At Neoelectra Group we always seek to offer the highest quality in our products and services as efficiently as possible. To do this, we established vertical and horizontal integration strategies which allow us to generate interesting synergies between the different Group companies
A clear example is in CARBONECO, since we recover a part of the CO2 generated by the vapors resulting from the Group's cogeneration plants, and after a complete washing and purification process, we transform it into a very high quality product for use food and industrial.
This process also contributes to the sustainability of the plants, considerably reducing CO2 emissions into the atmosphere, and therefore, strengthening our Group's commitment to protecting and caring for the environment.
The principles of excellence are part of the ethical and professional values ​​of CARBONECO and of the commitments we acquire with clients, employees, suppliers, collaborators and society.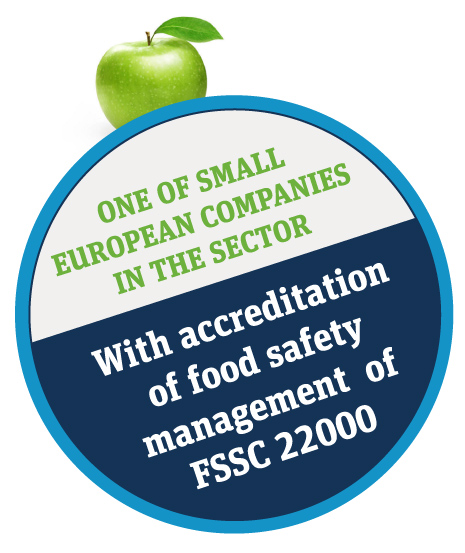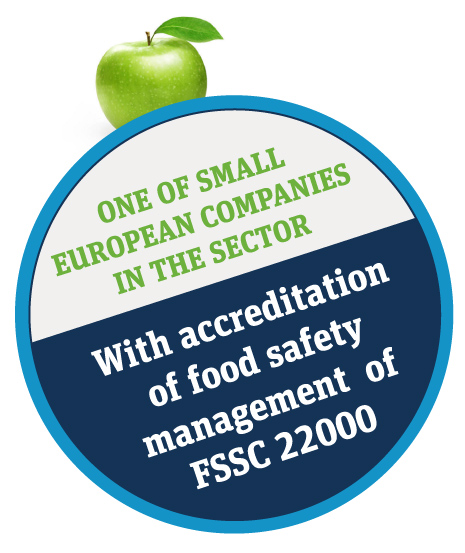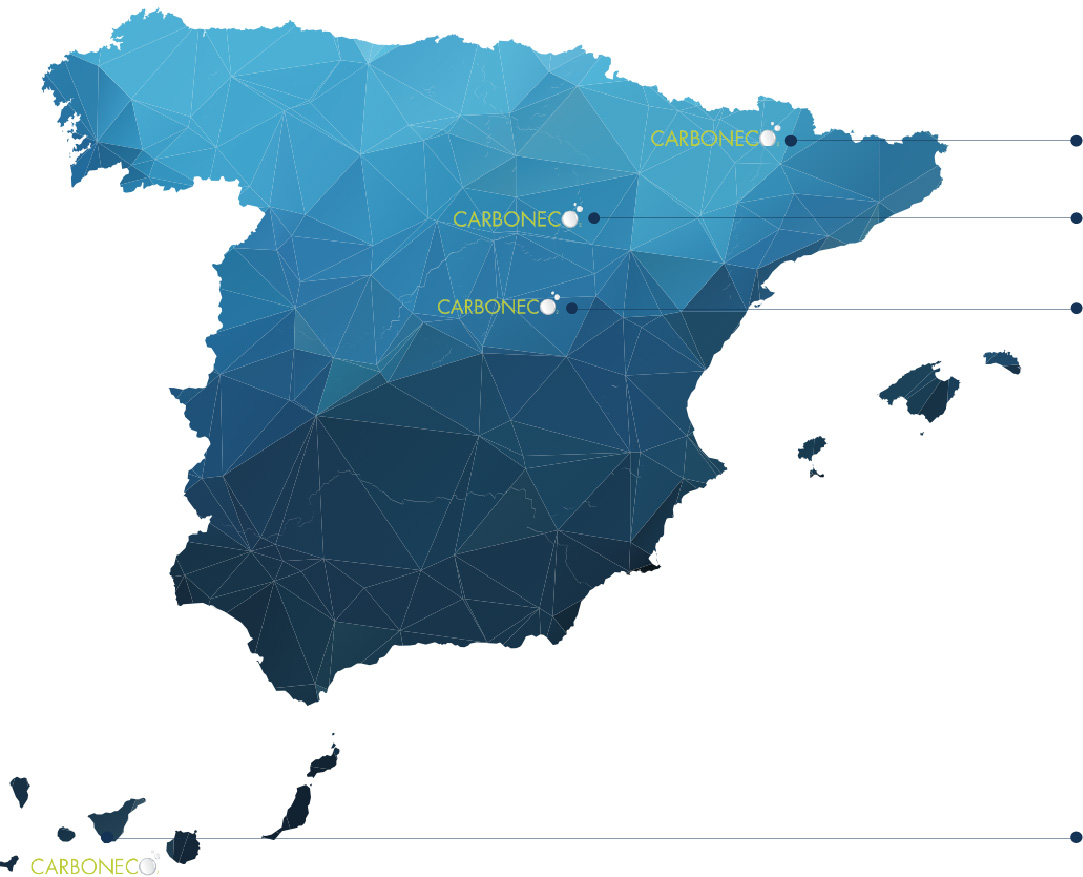 Granadilla
de Abona
(Tenerife)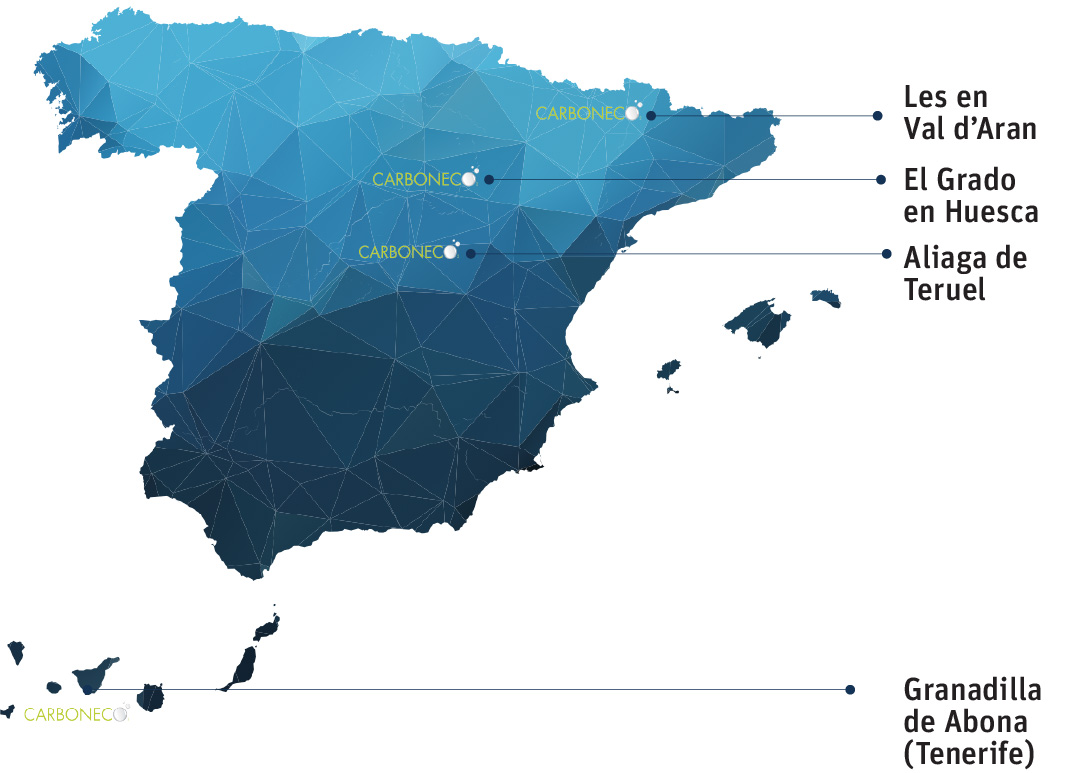 Granadilla de Abona (Tenerife)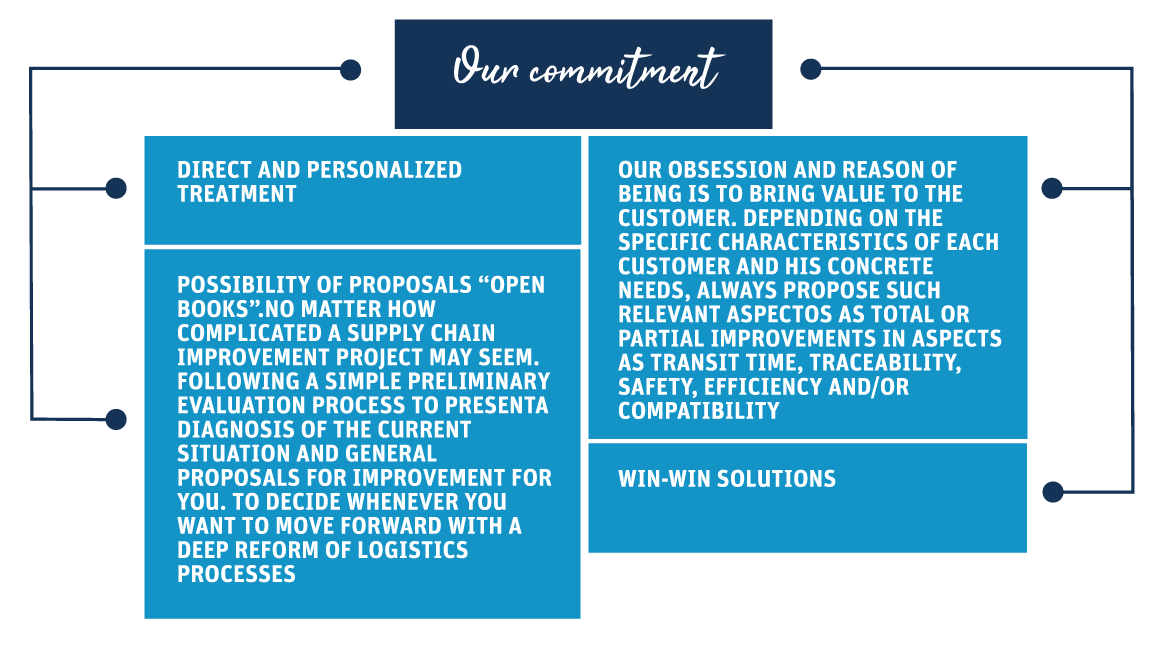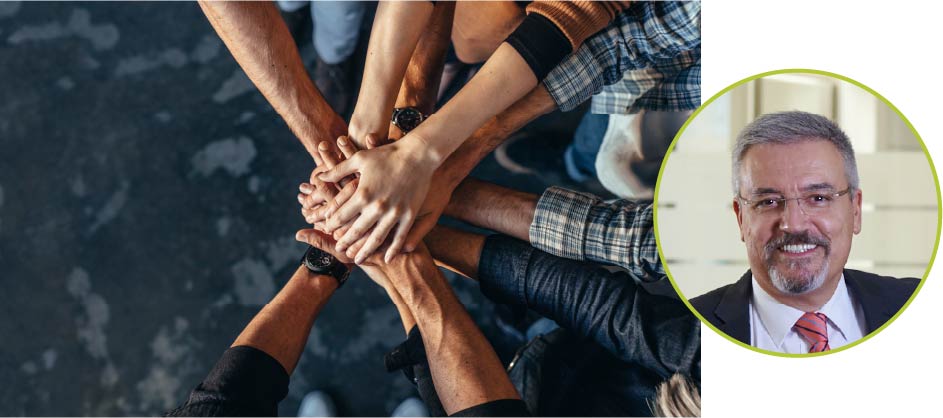 Guillem Borràs, Director of CARBONECO
"Exceeding customer expectations, asking ourselves every day how we can improve, and respect for people and the environment, are the values ​​that guide our daily work."
I WOULD LIKE MORE INFORMATION